PRESCRIPTION SUNGLASSES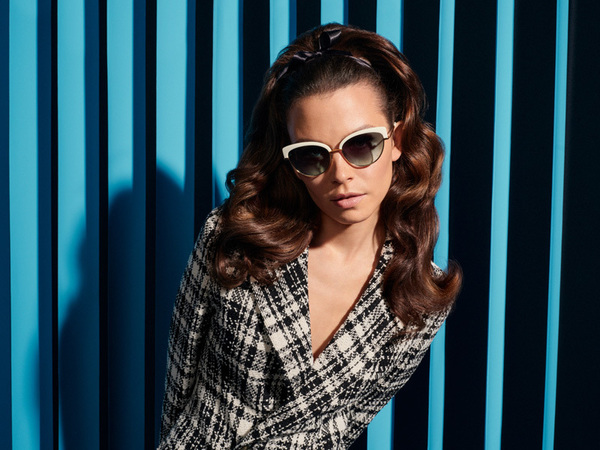 Now that we have the better weather why not invest in a pair of prescription sunglasses.
We stock the Sunprotect sunglass collection from Rodenstock.
All styles are available with an attractive range of tints, together with polarised and mirrored lens options, and 100% UVA and UVB protection comes as standard.
Single vision, bifocal and varifocal options are available to your prescription. Prices start from £132.